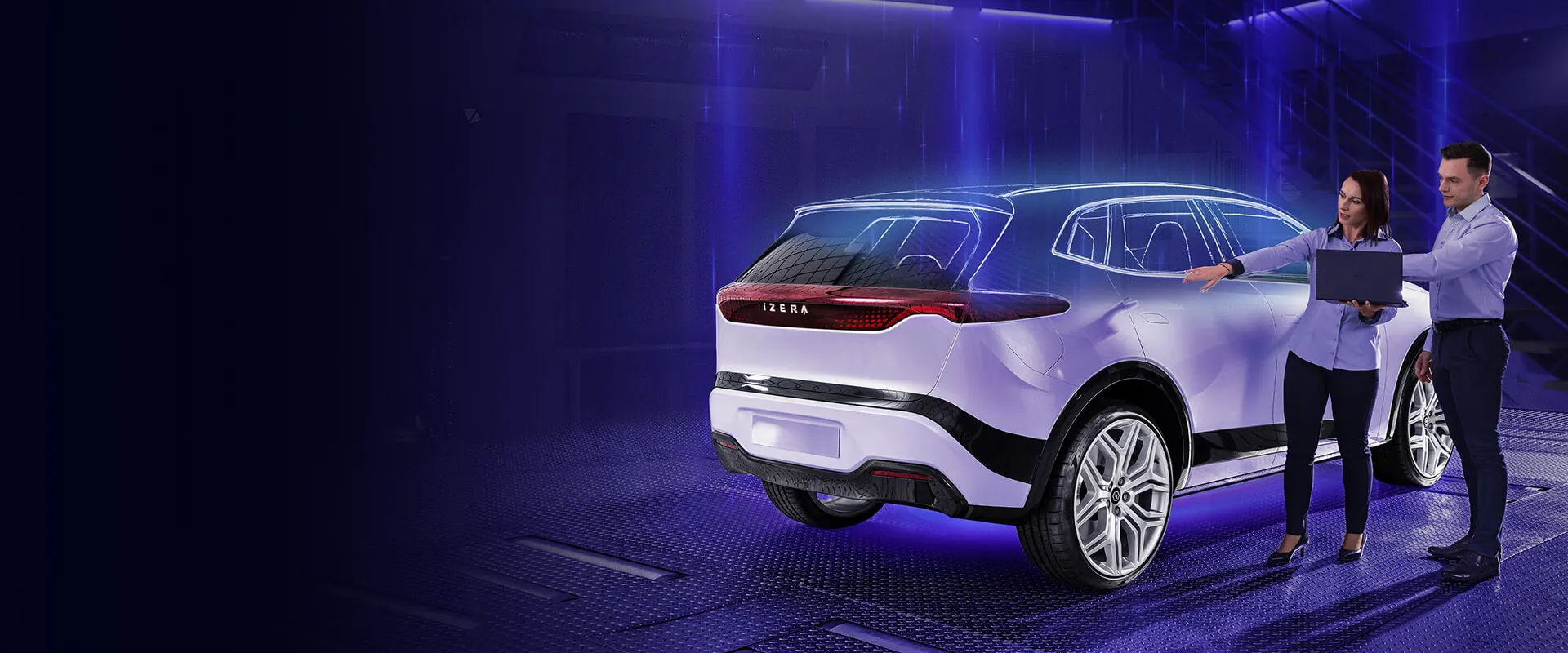 The Courage
to dream,
The Ability
to create
Senior System Engineer
We invite experienced Systems Engineers, who want to join the mission to create a new Automotive Brand, developing some of the most exciting cars.
Key tasks:
• Lead Systems Integration activities for various domains like Powertrain, Body, Infotainment, HMI and ADAS
• Manage High-Level Systems Requirements on a vehicle level – Sys1
• Manage Open Issues and drive resolution
• Ensure the completeness of all tests and verification related issues
• Support Systems Quality Processes eg. ASPICE, FuSa, and Cybersecurity
• Support internal and external partners with systems-related issues
Required experience and qualifications:
• Minimum 5 years of experience in the subject matter area at the Automotive OEM, Supplier or Service provider
• Experience in management of external partners
• Experience with prototype planning, testing and validation of systems
• Experience in project management
• Good understanding of Network Topology and Protocols
• Experience with AUTOSAR, ASPICE, FuSa and Cybersecurity is desired
• Good command of MS Excel, Teamcenter, Polarion, and JIRA is nice to have,
• Familiarity with Vector tools (CANoe and DaVinci) is nice to have
• Fluent in English
• Willing to travel
MOVE FORWARD WITH US!