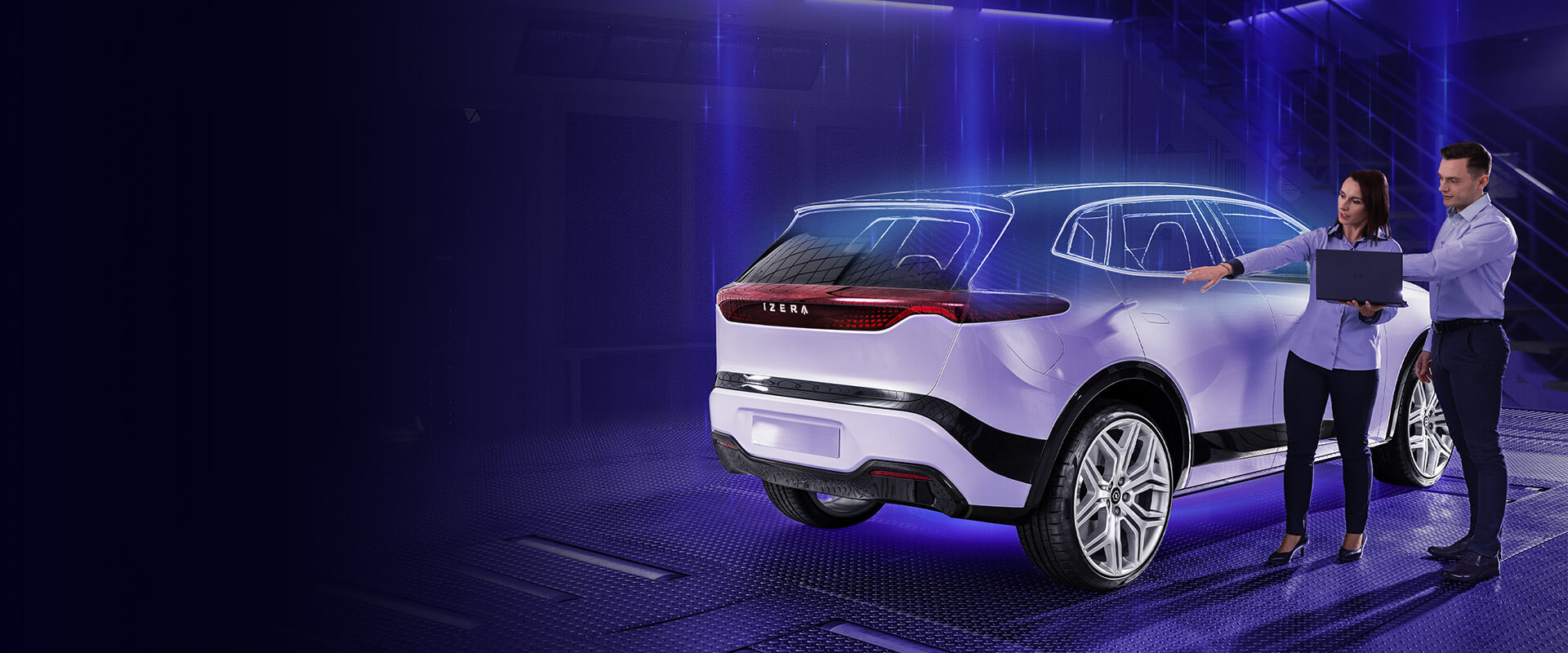 The Courage
to dream,
The Ability
to create
Impacting the future of the automotive industry
Move forward with us
Job offers
Do you want to join our team and together shape the future of the Polish automotive industry? Check out our latest job vacancies and join us!
And ___ more. Refine your search ...
We are not looking for employees for this department
Proffessional areas
We are a cohesive team of specialists from various industries united by the ambition to carry out a unique project. Explore the areas where you can develop and find out where you fit in best.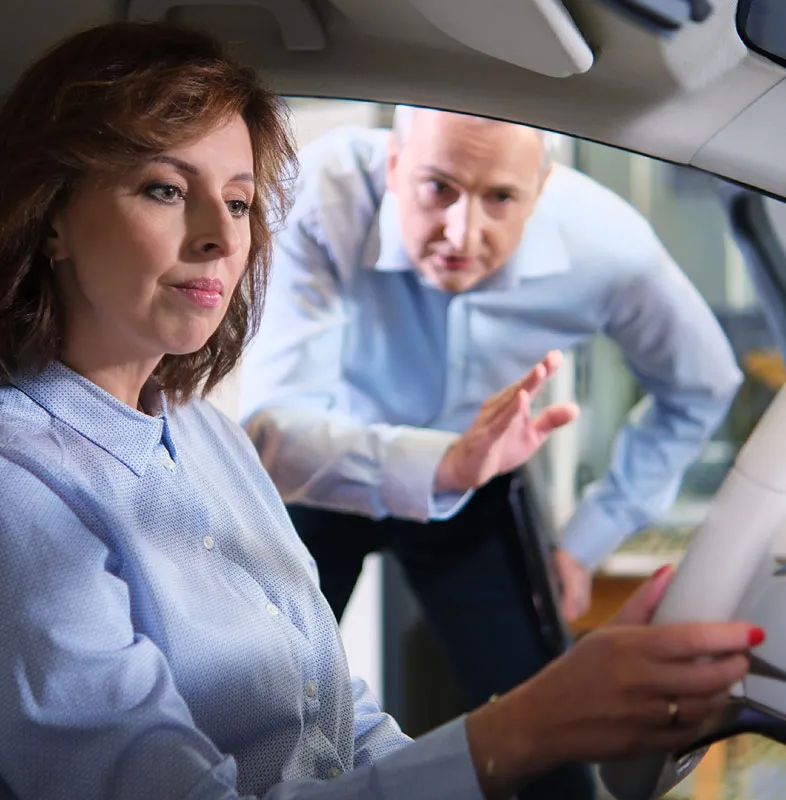 Technical Product Development Office
We design and introduce a model range of vehicles into production. We develop competence in the field of design, body engineering, electrical and electronic architecture, as well as vehicle geometry and driving characteristics.
Experienced managers, engineers, experts in modern automotive technologies, and specialists in vehicle development project management are welcome to join us - from concept to serial production and integration.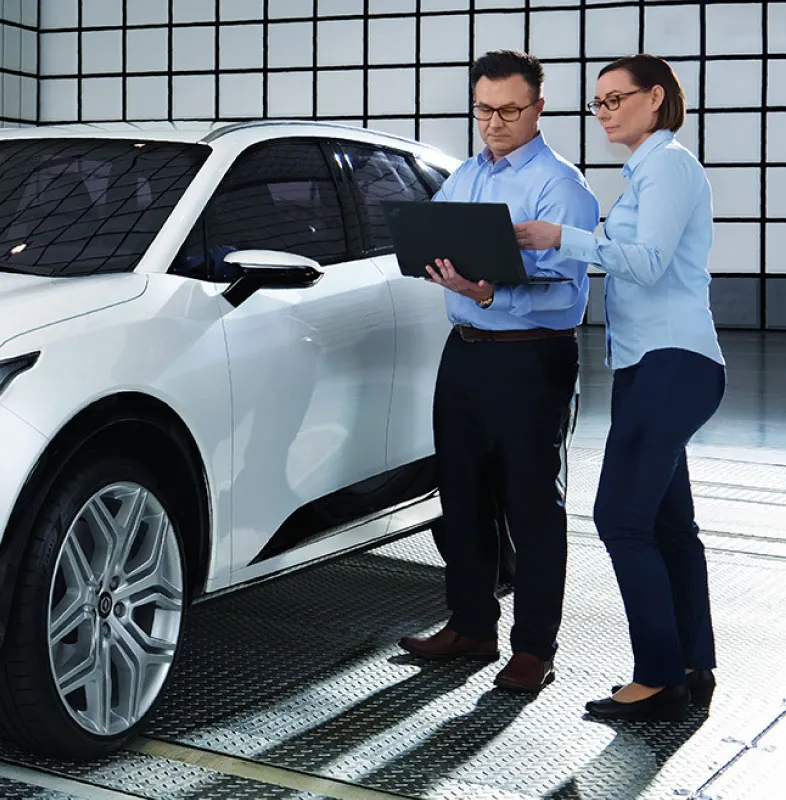 Manufacturing Office
We are building a state-of-the-art electric vehicle production facility, utilizing and implementing innovative technologies in the manufacturing process. Our goal is to launch efficient production and achieve high-quality products.
We invite engineers and experts who will take up professional challenges in one of our departments: production engineering, stamping shop, welding shop, paint shop, assembly, logistics, quality, production technology, safety and environment or investment implementation.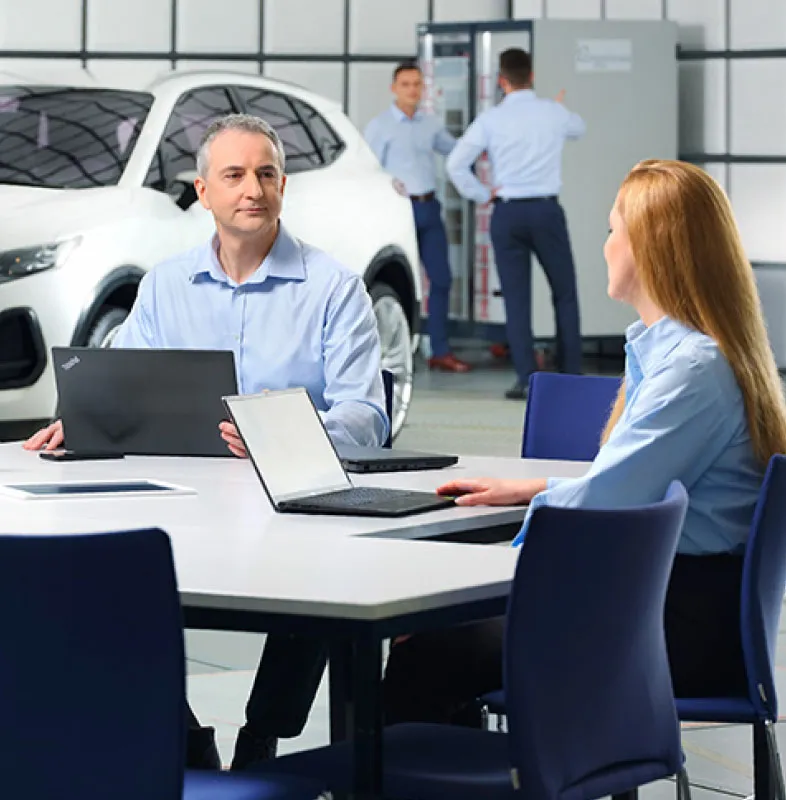 IT Office
In the IT Office, we are responsible for the organization's applications and ICT infrastructure, supporting the company's strategic goals. We manage resources and services essential for individual departments' work and work on IT solutions for future vehicle users.
We invite experienced engineers and specialists in the IT field to join our team.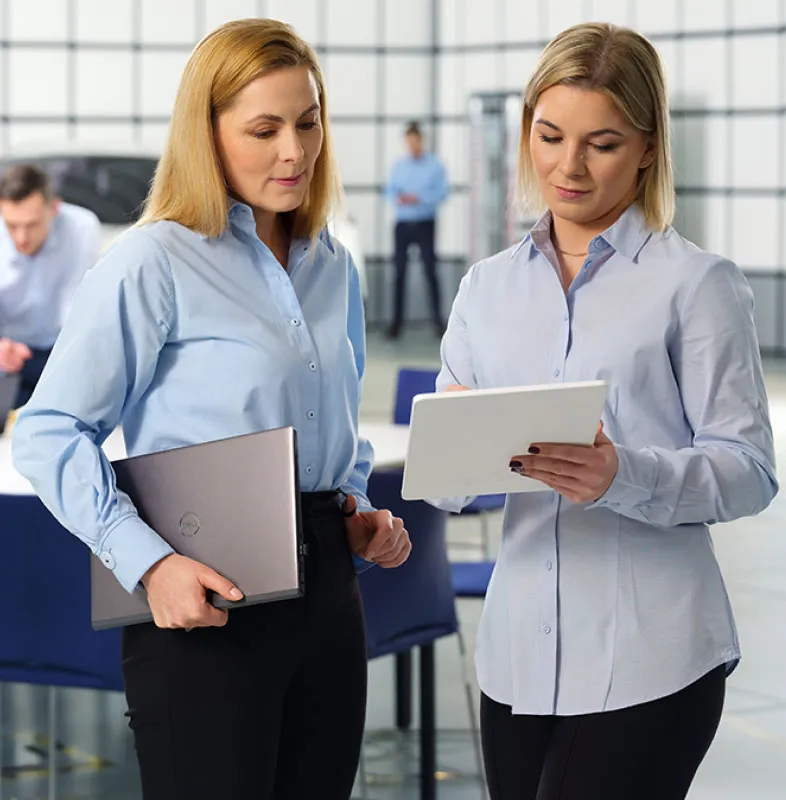 Purchasing and Supply Chain Office
We are responsible for the supply chain as a strategic area in the project to launch production and achieve business success in the Izera project. We manage suppliers and purchasing processes in the area of direct, indirect, and investment purchases, but also logistics of the entire supply chain, quality control of deliveries, development of processes and purchasing tools.
We invite experienced Buyers, Purchasing Category Managers, as well as engineers for delivery quality and logistics.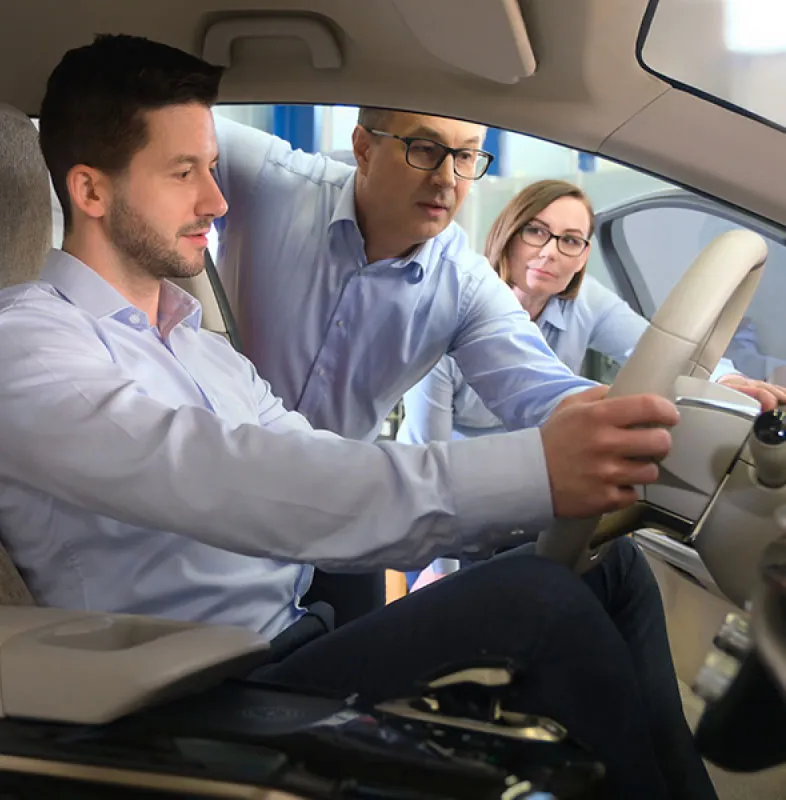 Sales, Marketing, and Customer Journey
In the sales, marketing and customer service office we focus on promoting sustainable mobility, shaping the electric vehicles industry and creating exceptional customer experiences.
We are looking for new mobility enthusiasts to join our team - experienced communication, product and e-commerce marketers, fleet workers with experience in the area of leasing, CFM and tenders, people with experience in the area of after-sales service.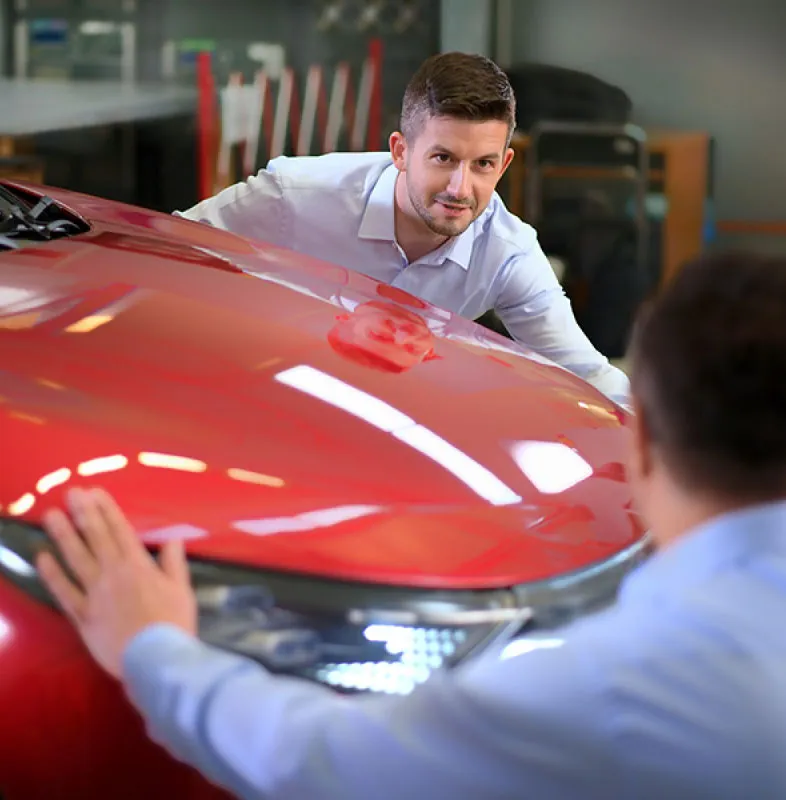 Operational Offices
A professional automotive concern is a workplace for experts in various fields. The market success of the Izera brand is also due to support areas, such as: communication and external relations, administration and corporate affair services, human resources, legal and financial services, as well as occupational health and safety and environmental protection.
We invite experienced individuals with high potential, full of passion and commitment, aspiring to grow alongside the organization to join our team.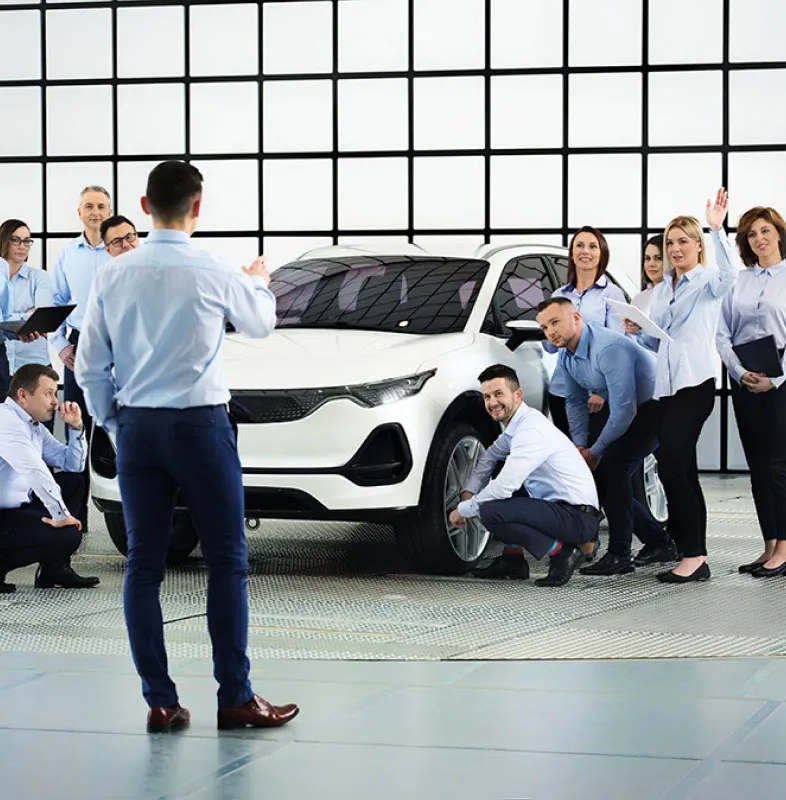 Strategy and Business Development Office
We set the company's long-term development goals based on analyses, planning, and monitoring the changing business environment. We manage projects related to development and implementation of new initiatives. Our goal is to develop effective strategies to achieve competitive advantage in the market.
Ambitious Project Managers ready for new professional challenges are invited to join our team.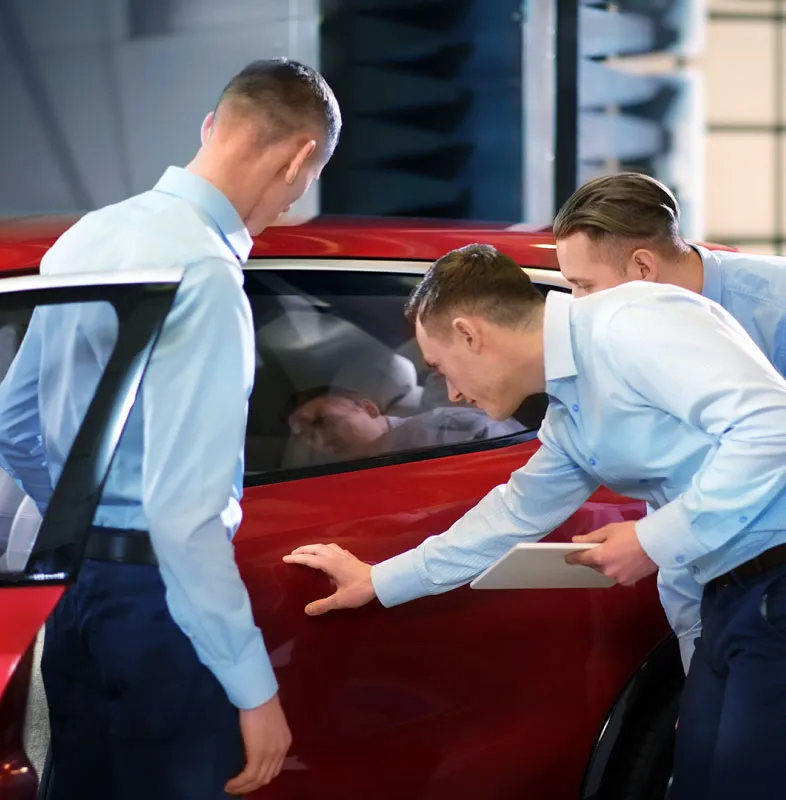 Quality Office
We handle the planning, supervision, and evaluation of electric vehicle production processes. We are responsible for implementing quality norms and standards, conducting audits, training, and preventing non-conformities. Our goal is to optimize production processes and ensure that products and services meet high-quality standards.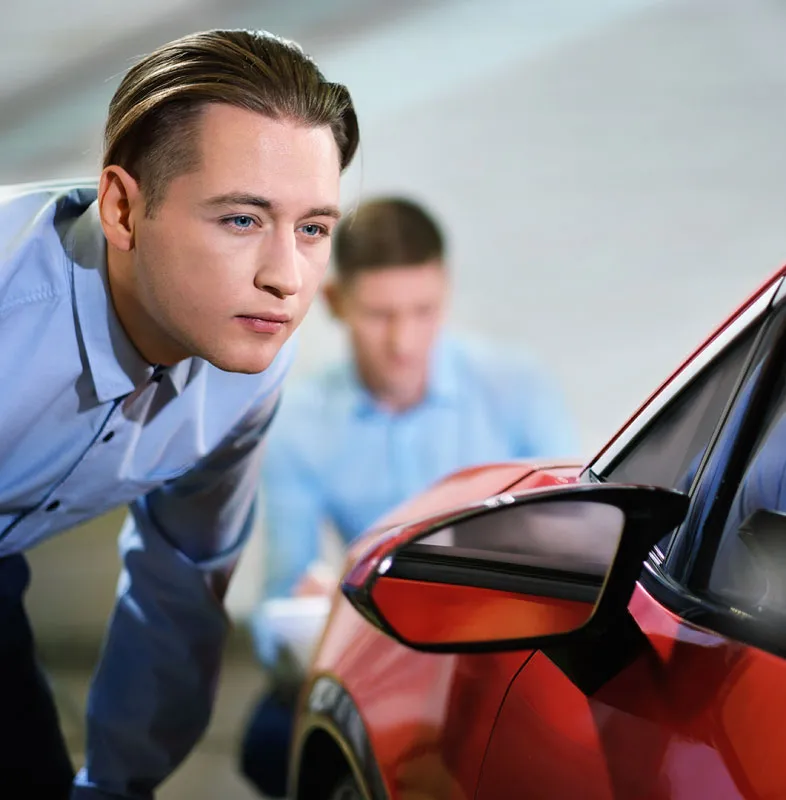 Internships and Traineeships
An internship at ElectroMobility Poland is an excellent opportunity to develop new abilities and explore new technologies. Take part in an innovative project that combines elements of engineering, automotive and business. Experience the implementation of advanced projects in the global market. Join our internship program and gain your first professional experiences under the guidance of industry specialists.
Experience and competences
Why work with us?
Get to know us better and find out why it is worth working with us. Fasten your seat belts and embark on your professional journey with us.
Startup
dynamics
and business
maturity

Together, we build a creative and project-oriented workplace based on best practices. We prioritize collaborative relationships built on camaraderie. We value quality and high standards.

A unique
polish project on an
international
scale

Izera is a brand inspired by people and created by automotive enthusiasts. Our shared ambition is to carry out a unique project that could reshape the face of Polish automotive industry.

Opportunity
for influence
and creation

Izera is a place for creators. We are driven by the responsibility of building projects from scratch, independence, and the ability to influence at operational, tactical, and strategic levels.

Development
and collaboration
with experienced
professionals

We merge our ambitions with international know-how, creating a unique product, because Izera represents modernity in harmony with technology and nature.
The Courage
to dream,
The Ability
to create
We create a clean, accessible, and practical mobility for a better future.
Move forward with us
On the path to your employment, we have prepared several stops to get to know each other better.
1
Apply to a selected job offer
On our website, you will learn about the positions we are currently recruiting for and the skills and competencies we are looking for in candidates.
2
We conduct application pre-selection
We analyze competences and experience to identify candidates who not only meet the job requirements, but also fit into our organizational culture. We pay attention not only to achievements, but also to the values, principles and motivation of candidates in order to build a diverse and well-coordinated team. If your application is approved, you will receive an email from us inviting you to a first interview. If not, we'll let you know right away. We will keep your application on file for 36 months.
3
Invitation to a preliminary interview
During the first meeting, which usually takes place remotely, you will learn more about the project and the scope of tasks for a given position. In our organization, we believe in partnership relations and that the choice is made not only by the employer, but also by the candidate, so we encourage you to actively ask questions. We will also be curious about your approach to work and cooperation, experience, competences and professional aspirations in order to align mutual expectations.
4
Further steps
One meeting is not enough to fully discover your potential. In addition to deepening knowledge about your competences and interests, in subsequent conversations we want to give you a full picture of our organization, culture and the opportunity to better get to know your potential supervisor and the environment in which we work. That's why we invite you to our office in Warsaw or Katowice for the next meeting. You may also be asked to complete a test or an assignment.
5
We provide feedback
After each stage of recruitment, you will receive feedback from us on the status at the agreed deadline. After completing the recruitment process, at the candidate's request, we provide individual feedback.
6
Welcome on board!
During the interview, we discuss working conditions, compensation systems and benefits. We give you plenty of space to understand our working style and envision yourself in a new role. We're not afraid of questions, even the "uncomfortable" ones. We seek solutions that facilitate mutual alignment.



Benefits & development
At ElectroMobility Poland, we strive to ensure that every employee feels comfortable. We offer a diverse package of benefits tailored to individual needs. It's up to you to decide which of them will accompany you on your professional journey.
Convenient location
Warsaw - thanks to our location in the city center, you can easily commute by metro, tram, bus, or train.
Katowice - you can reach us by bus, tram or express road. Both locations also offer secure bicycle parking spaces.
Hybrid work opportunity
At ElectroMobility Poland you can, if your duties allow, work partly from home and partly from the office, after prior agreement with your supervisor.
Health
Take care of your health and that of your loved ones with comprehensive medical care. Our packages also include dental care.
Meal card
You can choose a subsidy for a meal card which allows you to purchase meals either in-person or online.
Relaxation and culture
Subsidies for leisure activities and the possibility of reimbursing tickets for entertainment and cultural events through the Company Social Benefits Fund are additional benefits for ElectroMobility Poland employees. Sounds good? Find out for yourself!
Sport
If you like to spend your time actively and recharge your inner batteries through sport - a sport card is for you. You can customize it to your needs and preferences.
Invest in your development
Our Development Policy supports your development and gaining knowledge or skills in order to stay up to date with the industry and meet more complex substantive challenges. Because our team cares about atmosphere and well-being at work, we also invest in the development of our employees' social competences.
Personalized benefit selection
On our dedicated benefit platform you can individually choose vouchers from an extensive catalog of offerings, based on your personal preferences.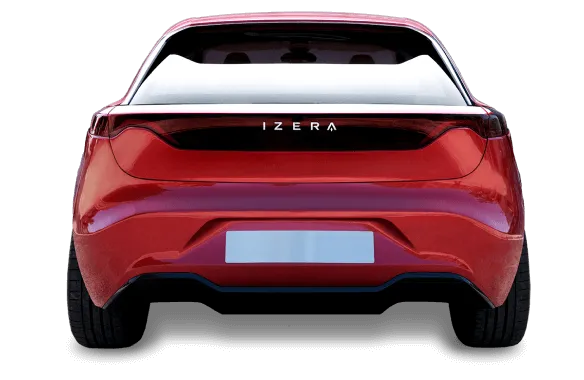 Frequently asked questions
Do you have questions? Below, you can find a list of the most frequently asked ones.