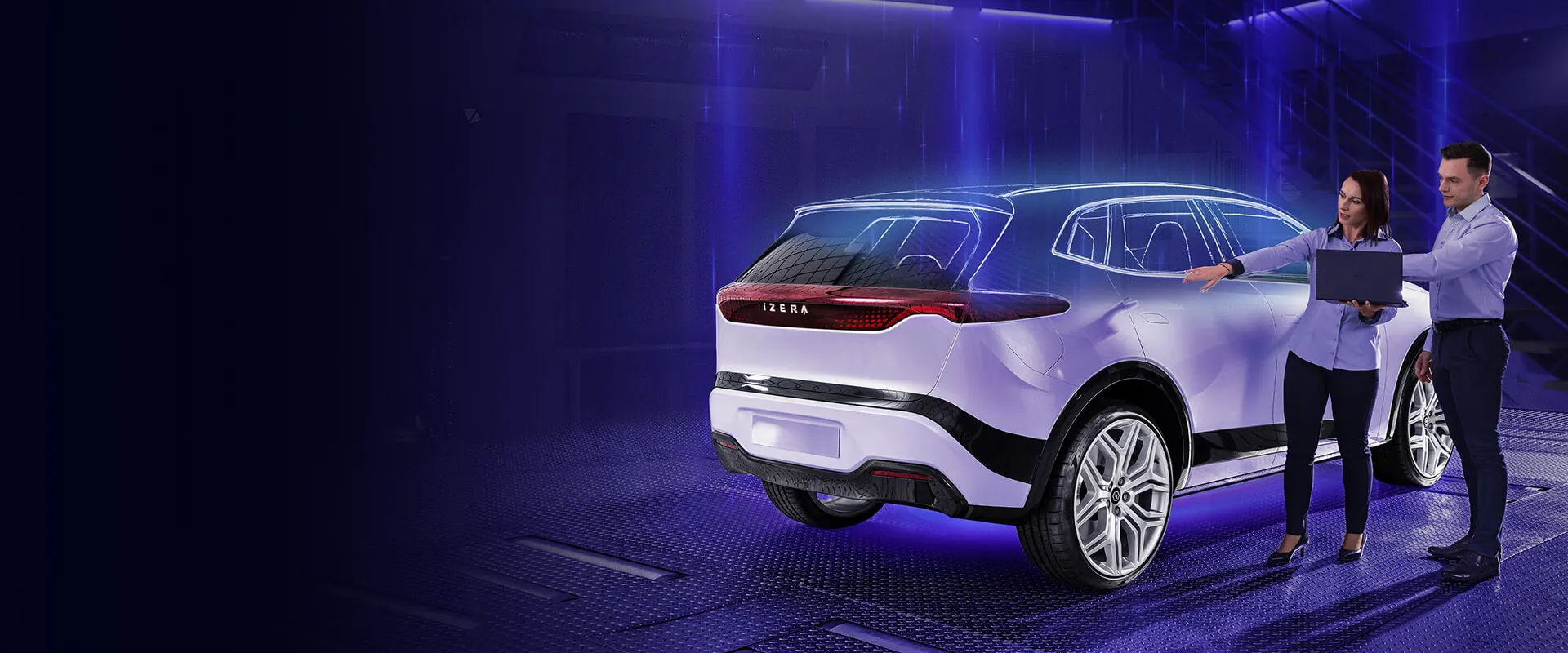 The Courage
to dream,
The Ability
to create
Vehicle Electrical/Electronic Architecture Manager
Vehicle Electrical/Electronic Architecture Manager
We invite an experienced Vehicle Electrical/Electronic Architecture Manager who would like to realize personal career ambitions by participating in the creation of a professional automotive company.
Warsaw
Purpose of the role:
Specification and implementation of Electrical/Electronic architecture technology in accordance with the highest standards in the automotive industry and in accordance with technical business requirements
Managing and supporting the growth of internal team
Managing and supervising external partners in EE architecture area.
Key Competencies:
The position requires high technical competence (technology specialist) and project management skills (including supplier management). The scope of the position will gradually expand to include the management of a growing team.
Responsibility:
Representing the EE department in the organization
Responsibility for the specification, design and implementation process of the EE architecture components
Close cooperation with production and purchasing departments to source, develop and implement parts for production
Support and management of supplier nomination
Definition of KPIs for the area
Coordination and verification of EMP technical partners' products in the field of EE systems
Team Building and Training
Responsibility for area costs and schedule
Long-term responsibility for the team dealing with the design and implementation of EE components for production. Including integration engineers, CAE, CAD, safety, DVP.
Expertise:
Communication protocols including CAN, CAN FD, Flexray, ETHERNET
Knowledge of virtual and physical simulation and validation methods (HIL, test cars)
Good understanding of ADAS, mechatronic systems, infotainment and telematics
Understand the calibration and software release process
ISO26262, ISO / SAE21434
ISO14229
EMC, knowledge of EE / SW automotive design standard
knowledge of ASPICE.
Experience & skills:
Minimum 5 years of experience in managerial positions in the area related to engineering design in the area of EE
Good knowledge of virtual design, integration and validation methods
Understand the remote release and update process
Experience in supplier management, technical negotiations and project implementation.
Experience in the process pates delivery, calibration, variant handling, etc.
Proven experience in delivering projects from concept to implementation, preferably in an OEM environment
Experience in the delivery of systems / parts according to ISO26262, ISO / SAE 21434
Team management experience is desirable
Fluency in spoken and written English.
MOVE FORWARD WITH US!